TRIRIDE – ELECTRONIC SAFETY PACKAGE
Thanks to continuous technological research and development, Triride is able to offer an exclusive electronic security package!
With two exclusive systems IBS (Intelligent Braking System) and ACC (Adaptive Cruise Control) Triride takes a step forward in safety by offering the user total control of driving in all circumstances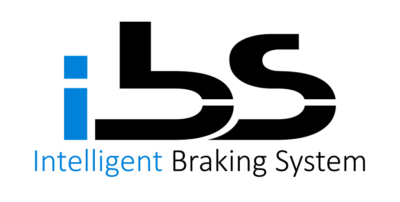 IBS allows you to adjust the braking to your needs, to different routes and to your driving style. All without having to use the mechanical brake and Recharging the Battery during braking!
*IBS and electronic brake button are optional.
INCREASE THE RANGE OF YOUR TRIRIDE WITH BATTERY RE-GEN!
With the IBS and ACC systems it is possible to increase the range of the device!
In braking with IBS and downhill with ACC it is possible to recover the energy and recharge the battery, increasing the time available to enjoy an unparalleled freedom with Triride!
GREATER DRIVING SAFETY IN EVERY ROUTE CONDITION
With IBS & ACC the Triride provides maximum efficiency in terms of safety, allowing also to adapt the features perfectly to the user's needs.
Paths uphill, downhill and on any type of road surface can be tackled with maximum control:
– Progressive and programmable braking (IBS)
– Anti-locking of the wheel on smooth or slippery paths.
– Maintain a constant speed down hill (ACC)
– Recharging the battery during braking (IBS) or during descents (ACC)
… discover all the advantages of Triride electronic systems!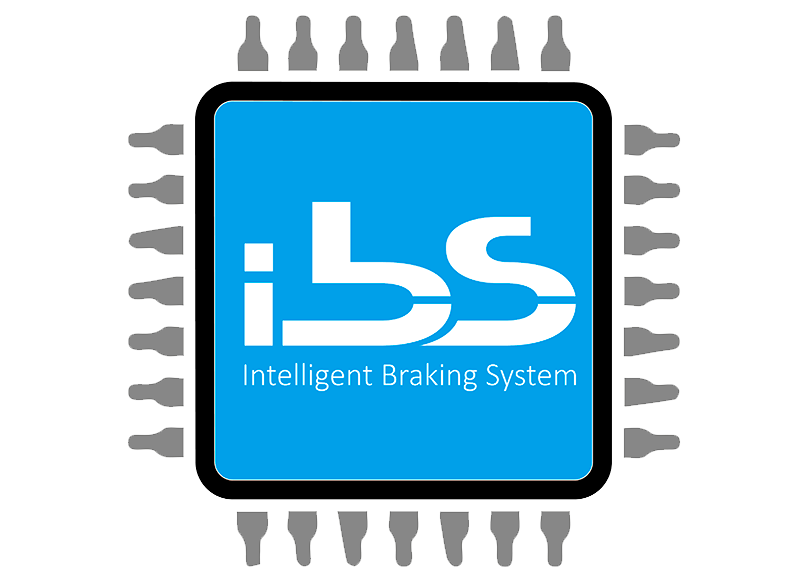 IBS & ACC ARE EXCLUSIVE TECHNOLOGIES MADE IN TRIRIDE!
Exclusive innovations born from our research and development department, continuously working to improve Triride for you!
IBS Activated by Brake Lever
IBS can be used by brake lever. Pull the lever slightly to activate the electronic brake without mechanical/hydraulic brake . Pull further the lever to use electronic brake supported by mechanical/hydraulic brake system.
The button on the handlebar (*optional) covers the complete function of IBS system. Pushing the button, the user will get high efficiency of braking system without using mechanical/hydraulic brake. The electronic brake can be also used by tapping the button.
The integrated button on the handlebar allows you to activate and deactivate the ACC system. During constant speed operation, an effective control system also allows the ACC function to be removed with any form of acceleration or braking by the user.