DISCOVER A NEW FREEDOM
Discover a new way of Moving, Triride is a power assisted attachment device (Power Trike) for your wheelchair. Through the city or the mountains Triride is always with you. Designed and built by a user the driving performance and features are unmatched by any other add-on device.
COMPACT
Triride is compatible with most manual wheelchairs and compact when attached. Meaning great grip and performance combined with fantastic maneuverability
EASY
A simple attachment system and intuitive control means Triride is easy to use for all. With our advanced electronics we can personalise to your driving preference too!
LIGHT
Transport weight ranging from 7.5kg Triride is light but also powerful for the most demanding situations. It's compact size and weight means independence for you.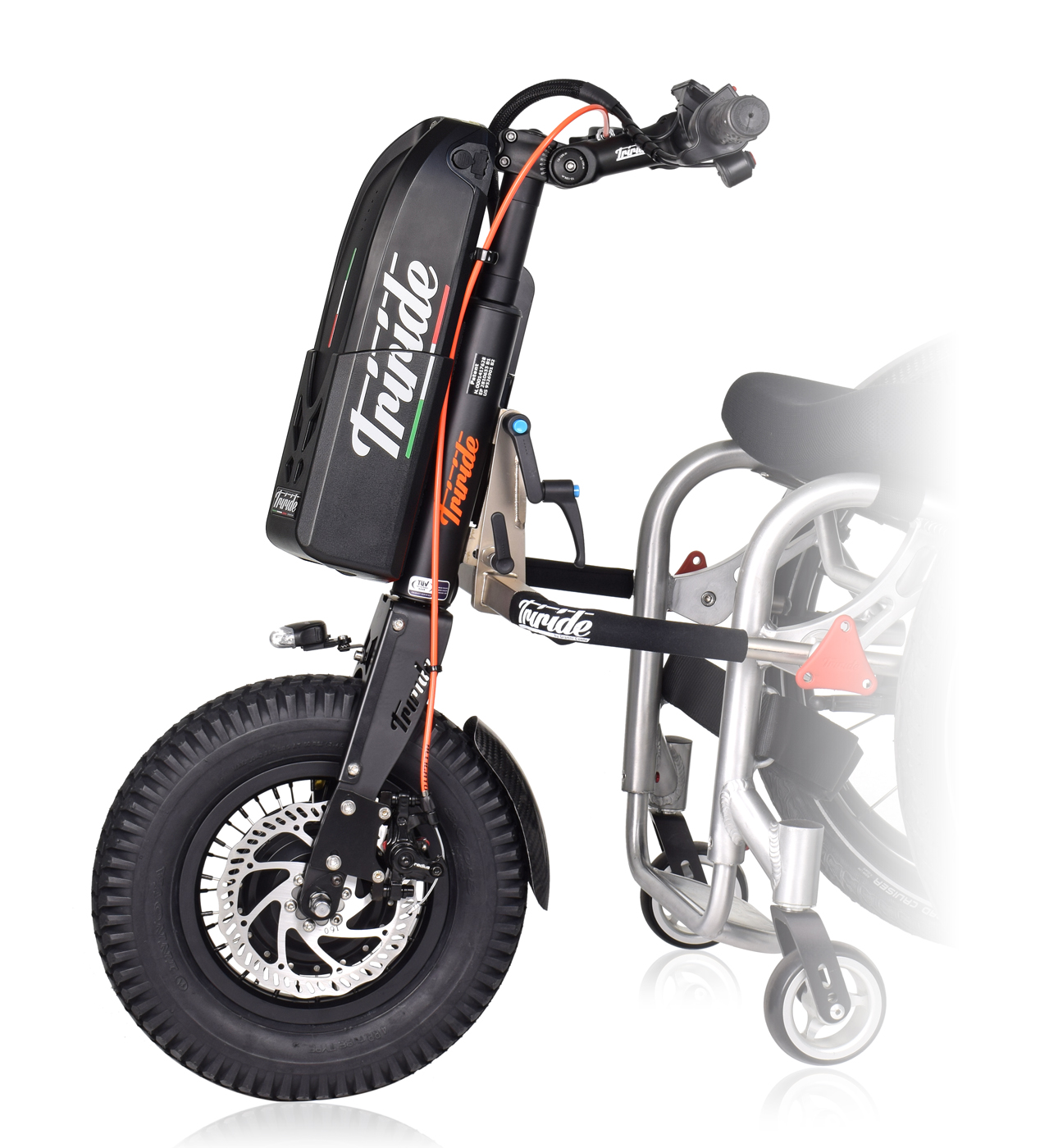 Power for all types of routes!
Triride is the best choice for your desire for freedom!
In addition to easily coping with daily life situations, Triride thanks to its Made in Italy technology, allows you to face extreme situations such as challenging paths, steep climbs and all the roads you choose to tackle.
Thanks to its technological advanced safety systems IBS & ICC, if you choose, you will have the assistance of an experienced pilot on board.
MODELS FOR EVERY NEED
We at Triride know you are unique, so one model doesn't work for all. This is why we produce over 10 different options designed with you the user in mind. Whatever situation you encounter there is a Triride for you.
Checkout the range to find your perfect Triride
Kids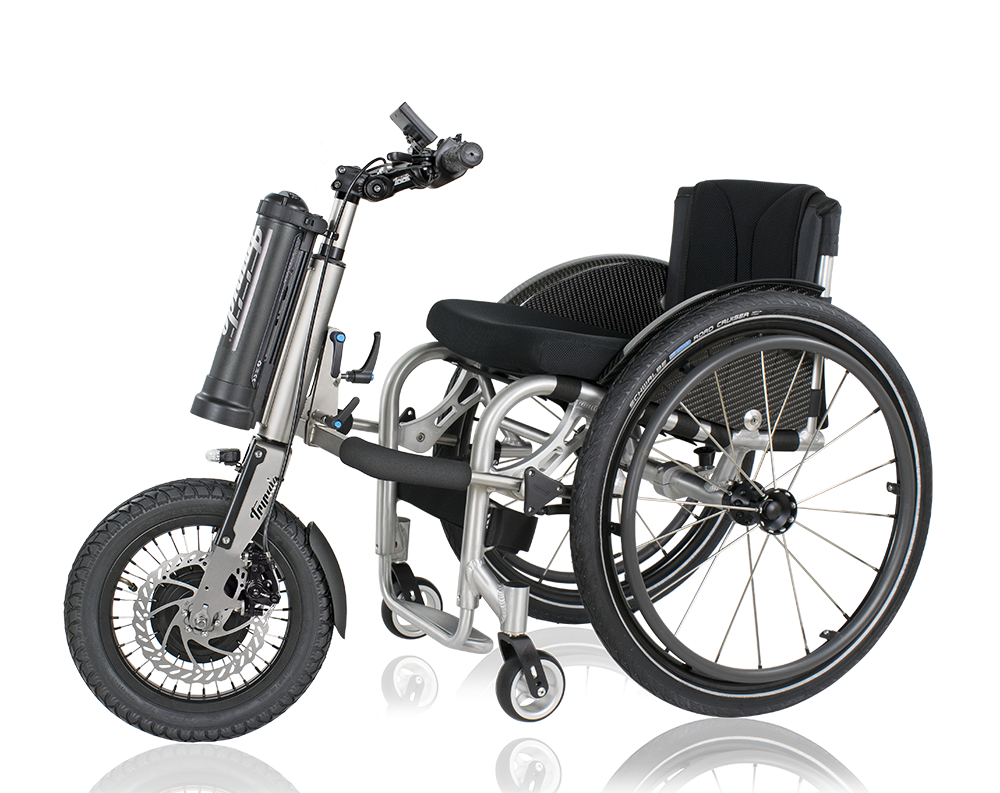 Base
Folding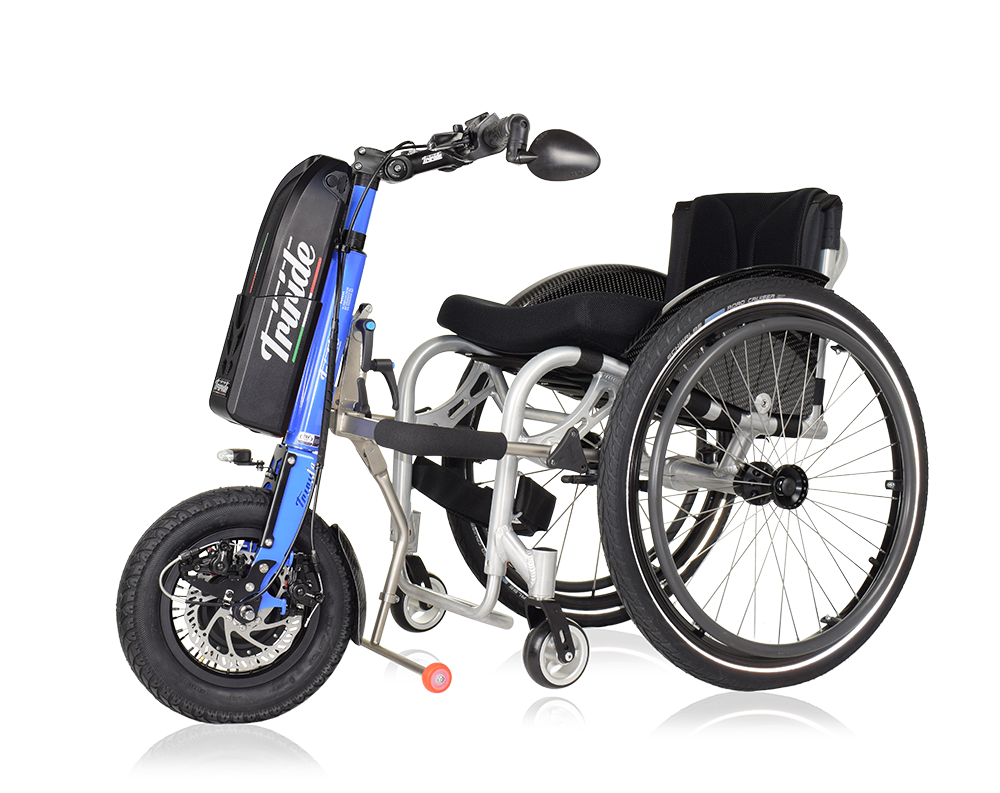 Sp. Light
Sp. Compact
Sp. L14
Sp. HP 16
Mad Max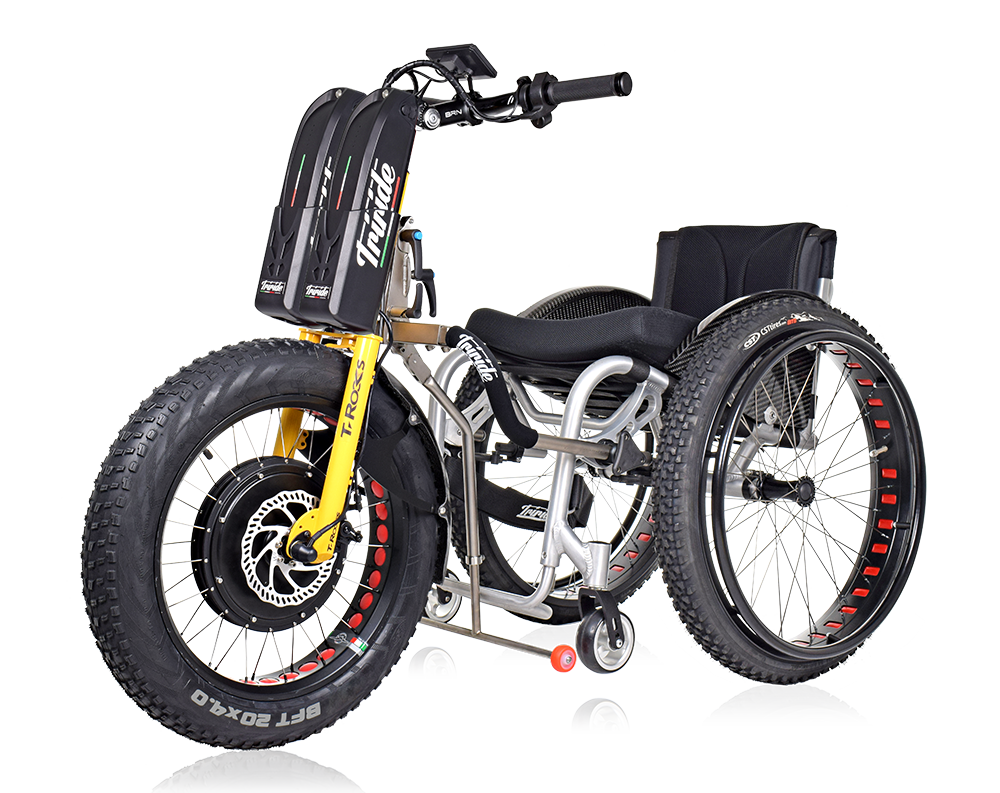 Tribike
Tribike E
TRIRIDE SAFETY TECHNOLOGY
Electronics by Triride for an enhanced and safer driving experience. Constant research and development at Triride results in innovative technologies such as IBS – Intelligent Braking System and ICC  – Intelligent Cruise Control. These innovative technologies result is an improved braking performance and efficiency for a SAFER driving experience. IBS and ICC combine to regulate the selected cruise speed down hill and even on loose and wet surfaces. Wheel lock with your disc brake… No more with IBS and ICC.
PERSONALIZATION
The ethos of the Triride product range is personalisation for you. Whether it is a configuration requirement for your driving requirement, personalised control or just a customised colour configuration. Triride has you covered. Check out our catalogue for some options available.
Want to find out the latest news? sign up to our Newsletter for the latest news and information.
Interested to find out more and to try the Triride for your self? Then contact one of our dealers
Follow us on social media and join the ever growing Triride community. Share you stories, pictures and experiences